2022 Vending Event Schedule
Armorlite participates in various vending events around the U.S. where customers can purchase our products and either take home that day or have shipped. Come meet our team and check out Armorlite flooring systems.
07.23.22 - 07.24.22
All Breeds Jeep Show - Carisle, PA
08.12.22 - 08.13.22
Toledo Jeep Fest - Toledo, OH
08.25.22 - 08.27.22
Smokey Mountain Jeep Invasion - Pigeon Forge, TN
10.07.22 - 10.09.22
Overland Expo East - Arrington, VA
10.28.22 - 10.30.22
Myrtle Beach Jeep Jam - Myrtle Beach, SC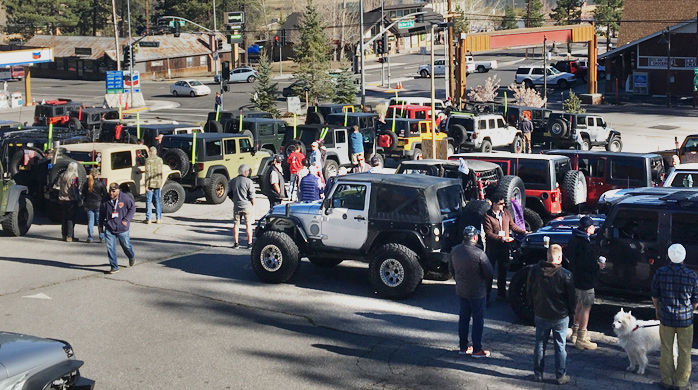 Jeep® Jamboree Sponsor
Armorlite is an official sponsor of Jeep® Jamboree, providing off-road adventure weekends that bring together the outdoors, down-to-earth people, and their Jeep 4x4s.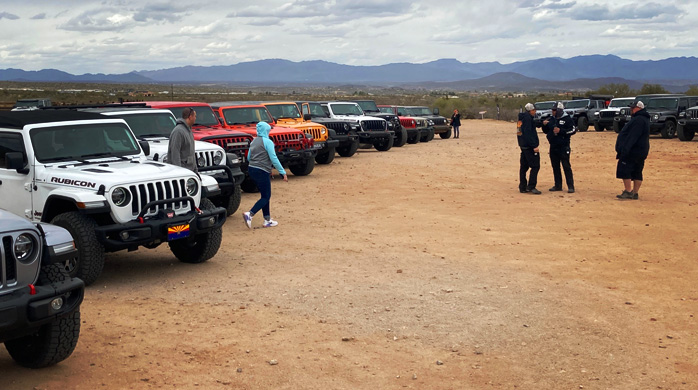 Jeep® Adventure Academy
Jeep® Adventure Academy provides hands-on, off-road driving instruction for any Jeep® 4×4 owner. Armorlite presents at these events promoting environmental stewardship.