Quick Installation

Requires 30 to 60 minutes to install.
Minimal Tools Required

No body modifications required. Can be installed by hand, with only a few tools.
One Person Job

No need to call in favors. You got this.
Front & Rear Flooring Installation Instructions
Installation instructions are offered in paper or video form. 
Jeep JK 2-Door
Front & Rear Instruction Guide
Jeep JK 4-Door
Front & Rear Instruction Guide
Other Installation Instructions
Installation is a piece of cake and even easier with the below instructions.
Cargo Mat
Jeep JK Cargo Mat Instruction Guide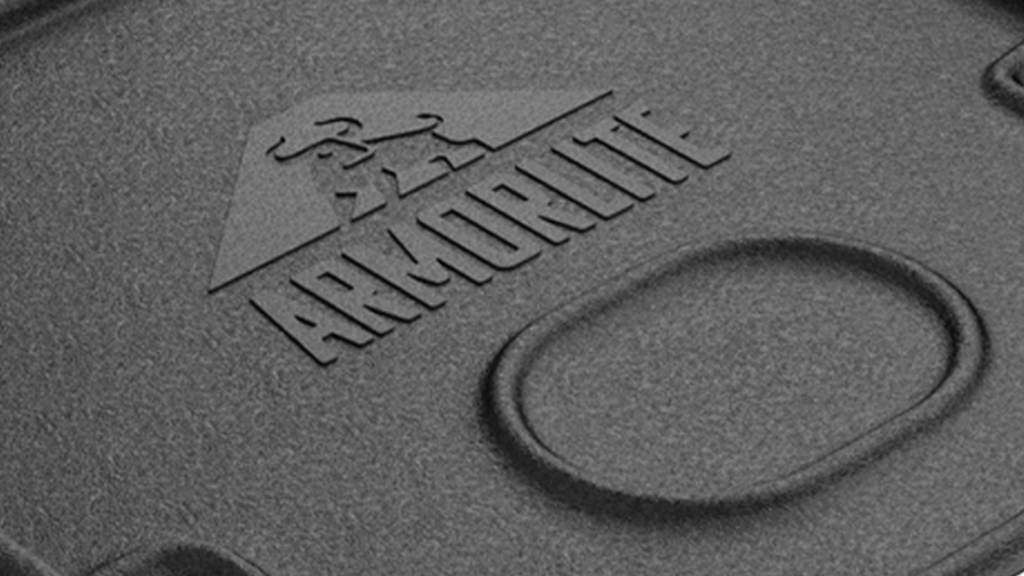 Drain Plugs
Jeep JK Drain Plugs Instruction Guide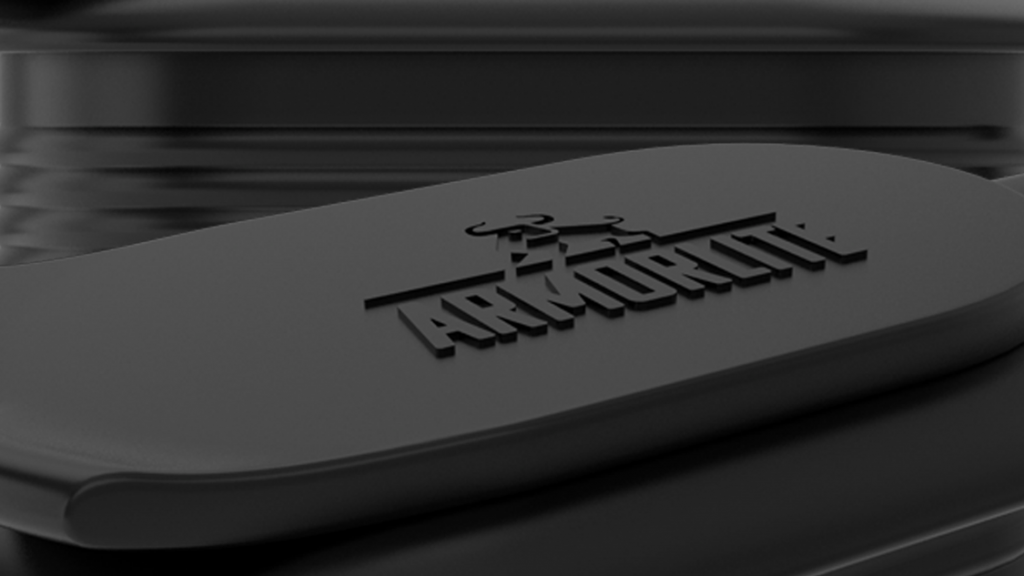 Learn more about Armorlite Flooring
Visit our FAQ's page for more information about installation and our product.